The beauty industry is booming thanks to the increasingly widespread availability of aesthetic technology. Every which way you turn, beauty businesses big and small are now offering the latest high-tech treatments that promise to offer better results, faster.
But even with the latest, most expensive piece of treatment technology, instant success is not a guarantee. The beauty businesses that lead the way not only focus on equipment quality, but also presenting high service standards, reliability, and trained and knowledgeable staff as part of their business model.
At The Global Beauty Group, we believe that device training is an integral component of realising true success with beauty technology. From IPL Machines to LED Light Therapy Machines, when staff have the deepest understanding possible of the equipment they are operating, they are better able to provide safer, more reliable treatments that garner consistent and higher standard clinical results. On top of that, when a beauty professional is able to confidently, and knowledgeably, guide their client through the treatment process by explaining how the equipment works, and what they can hope to expect — this fosters a greater sense of trust and loyalty with the client.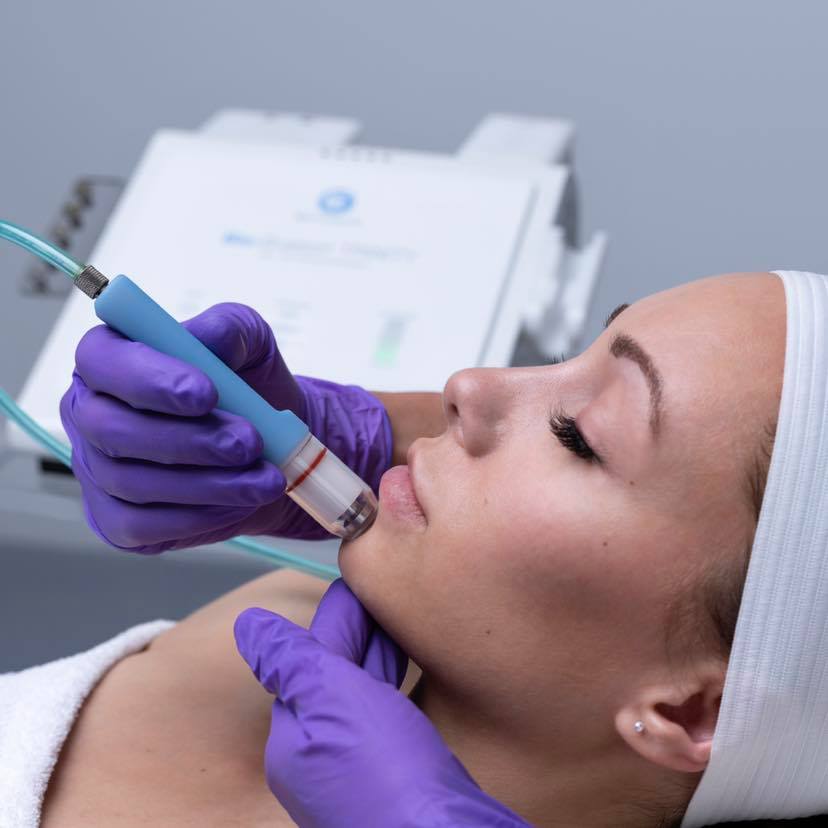 This is why at The Global Beauty Group we include a comprehensive device training program when our customers purchase their new treatment technology. Our training programs are led by qualified, industry expert trainers and cover all aspects of scientific theory as well as hands-on practical techniques. Our customers are then able to re-enter their treatment room ready to operate their new technology confidently and to the best of their ability.
Failing to undertake adequate device training before operating a new piece of equipment can not only lead to adverse outcomes, troubleshooting issues and underwhelming treatment results, it can also strike a blow to a business' reputation when a client feels they are not receiving the same service standard that is available elsewhere. For this reason, it is to a business owner's advantage to place high importance on device training for them and their staff from the get-go. By seeking out a technology provider, such as The Global Beauty Group, who includes device training as part of their service, beauty businesses are better placed to stake their place as a professional, expert and industry-leading aesthetics specialist.